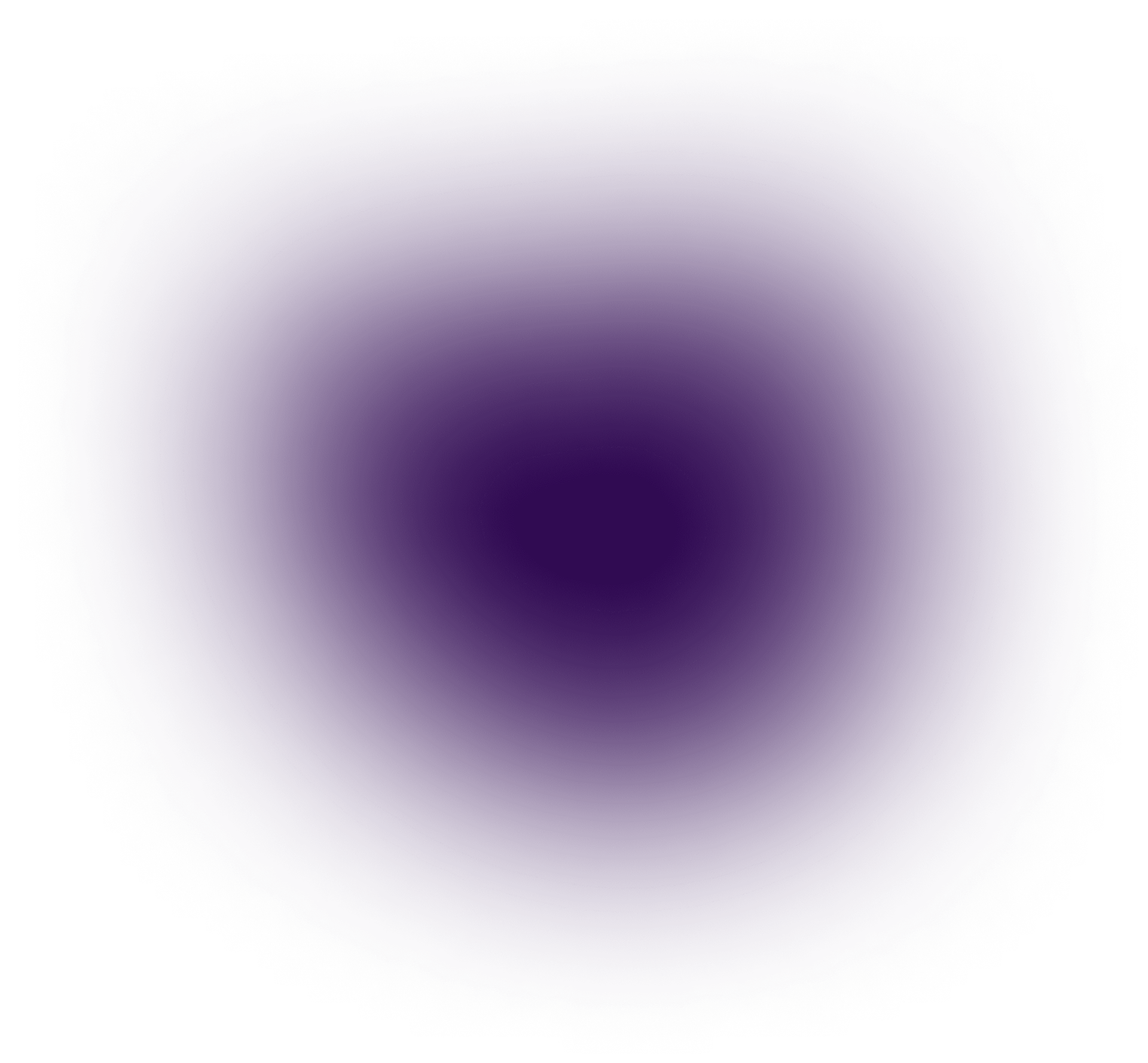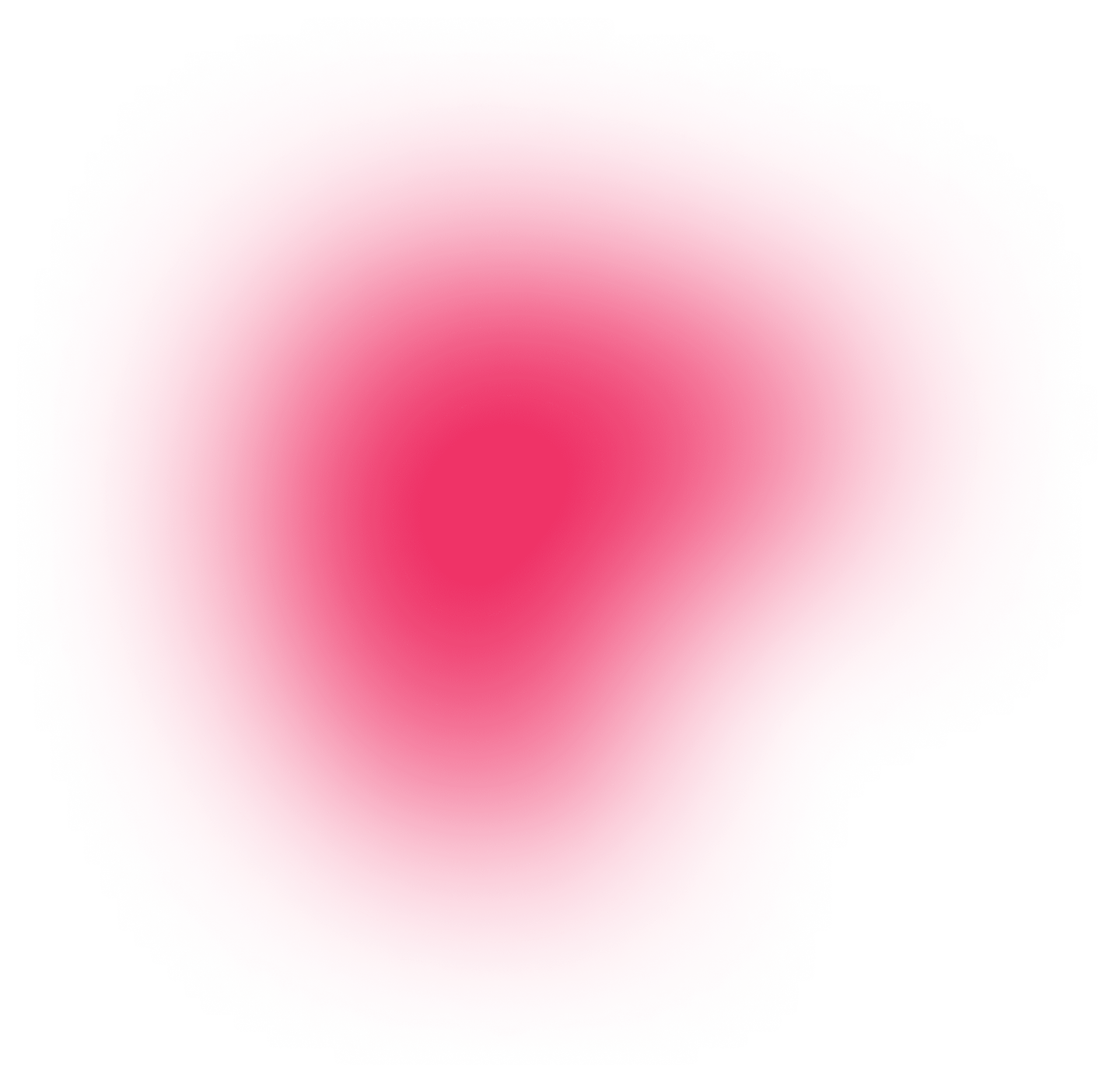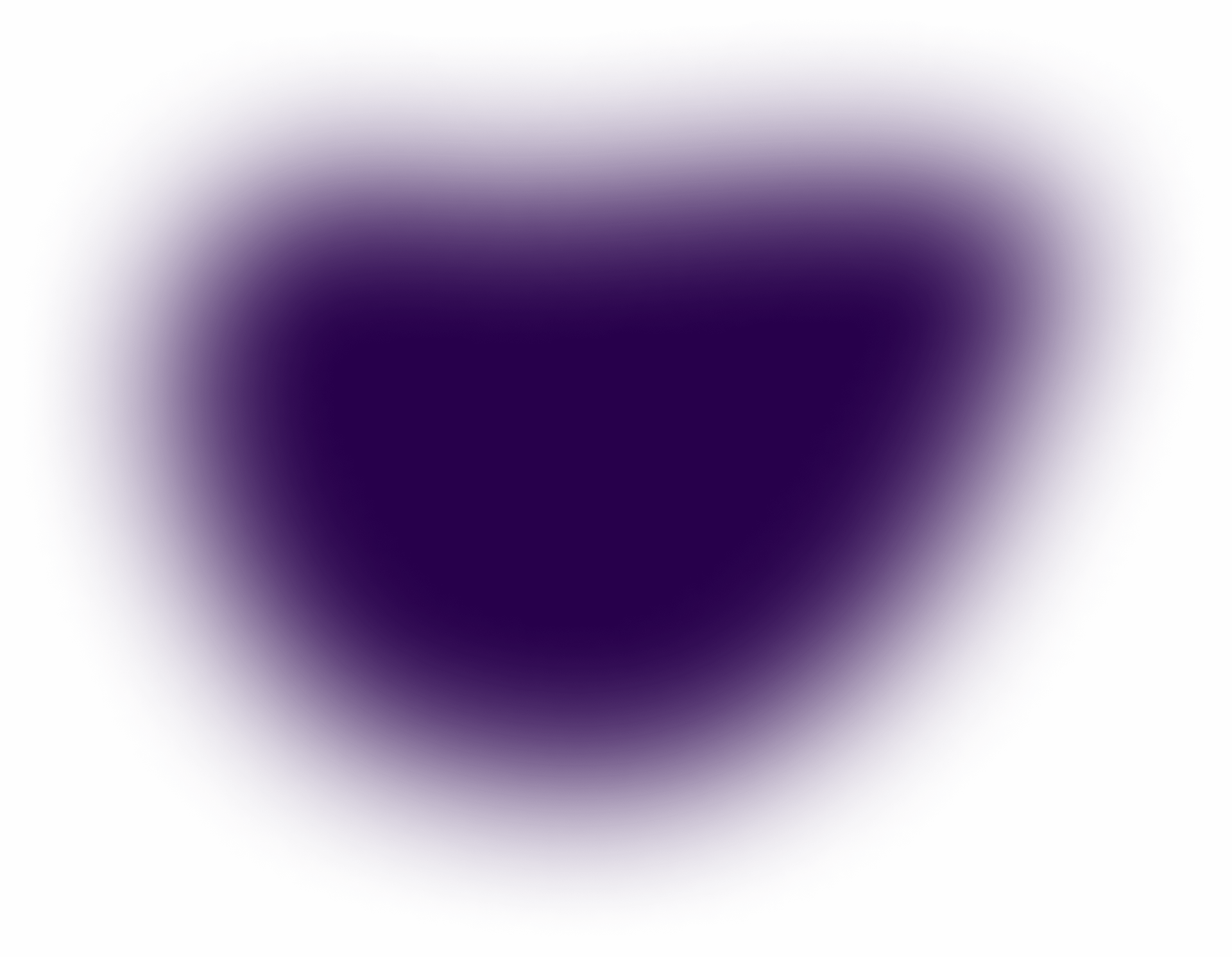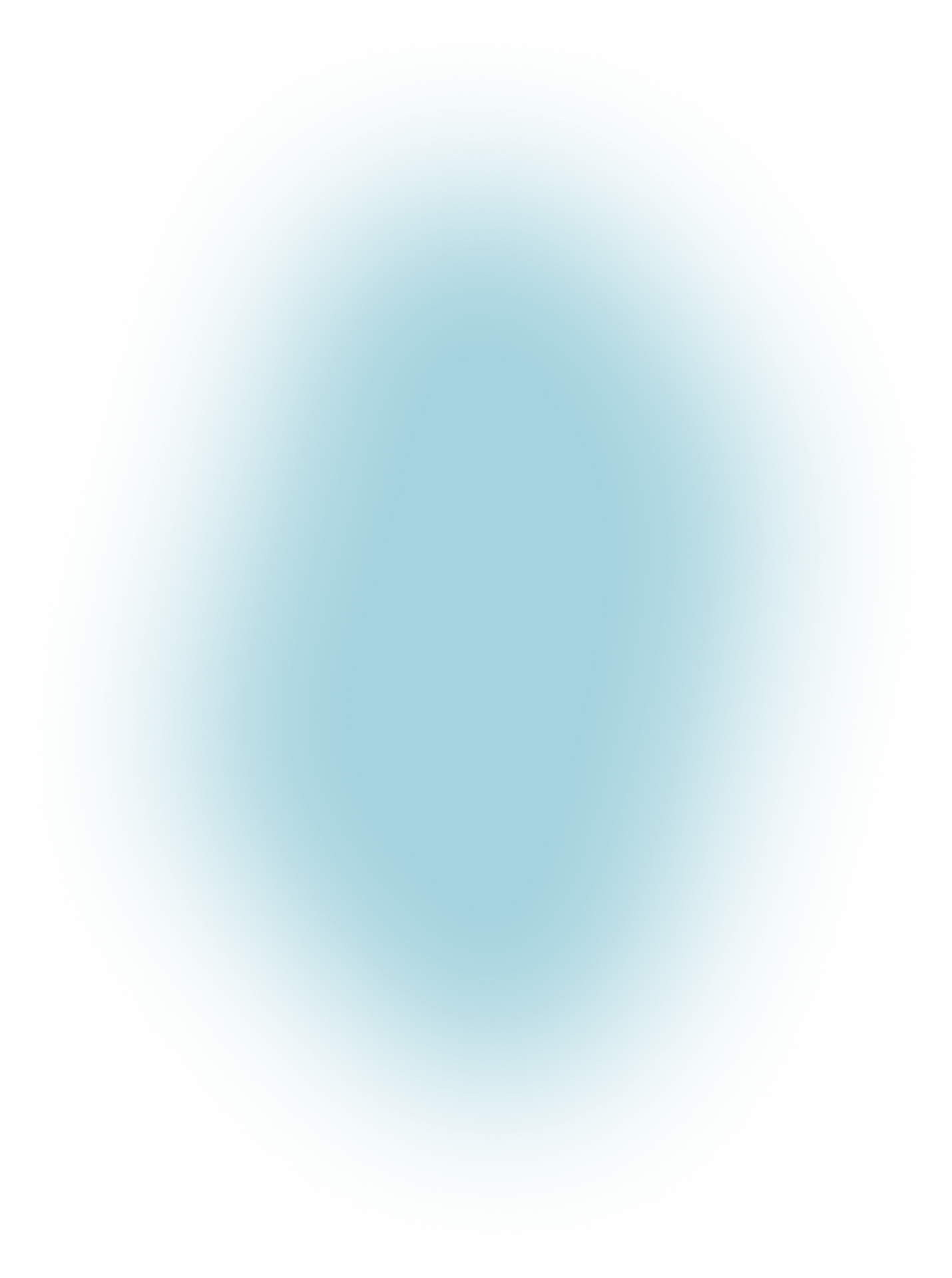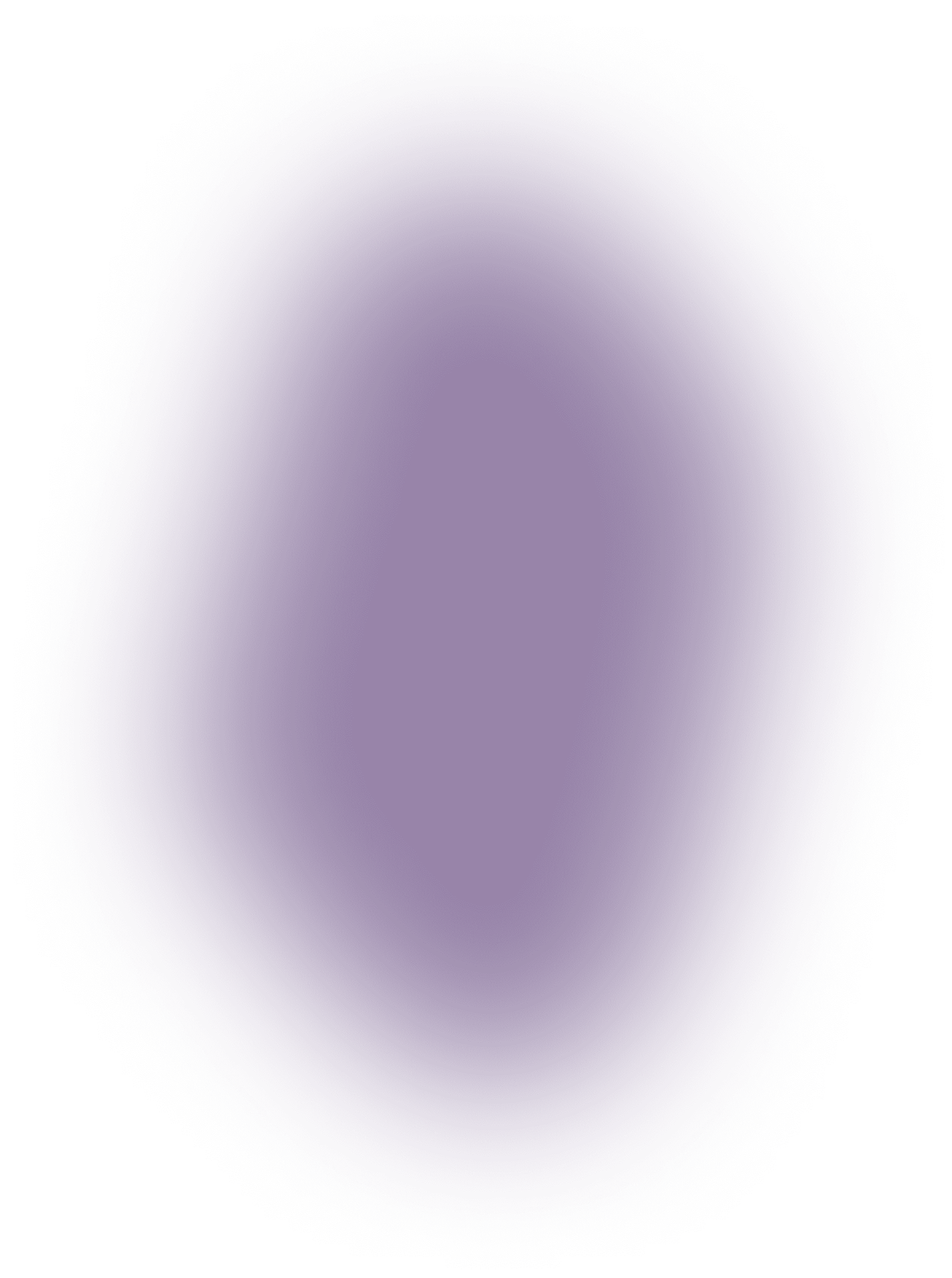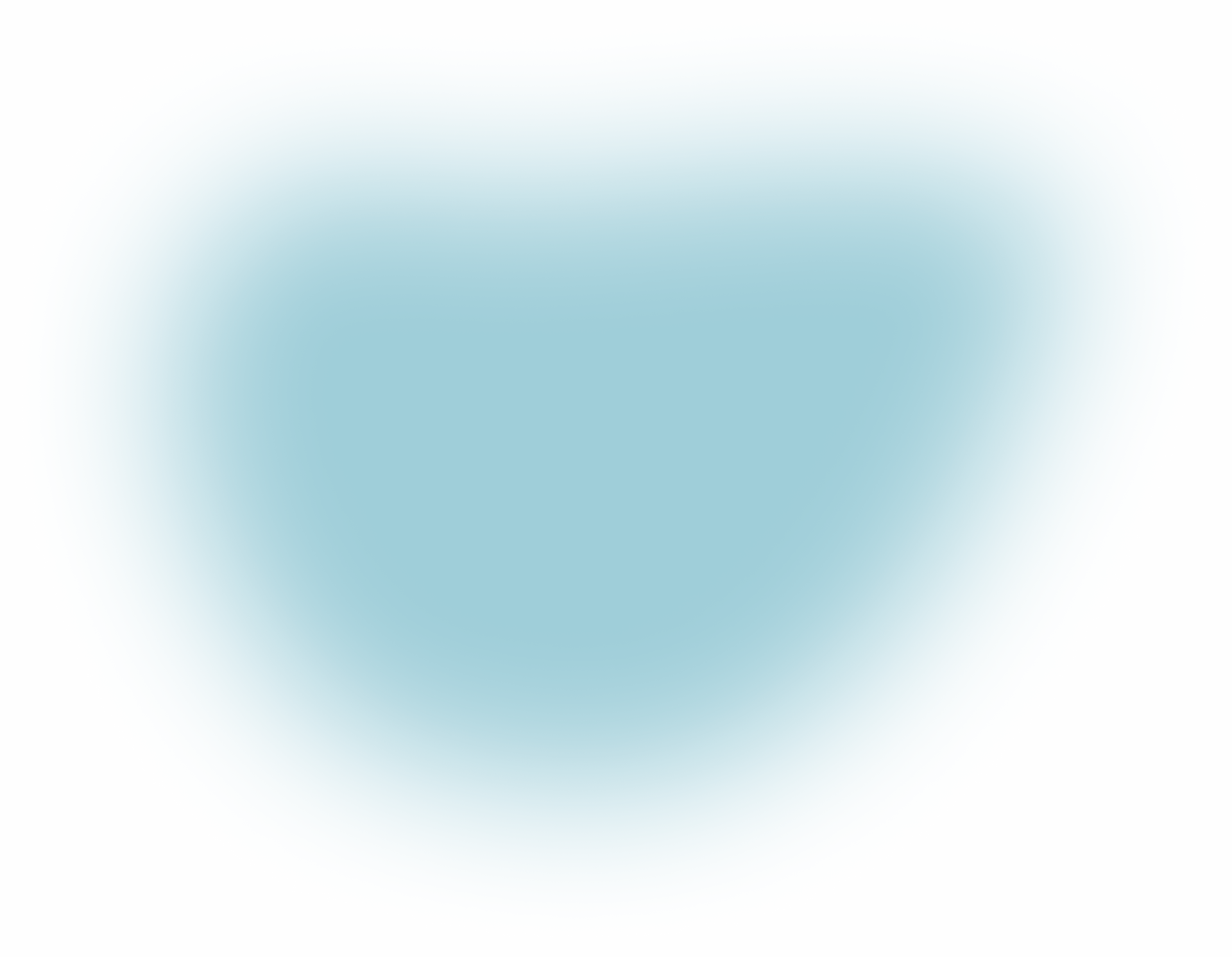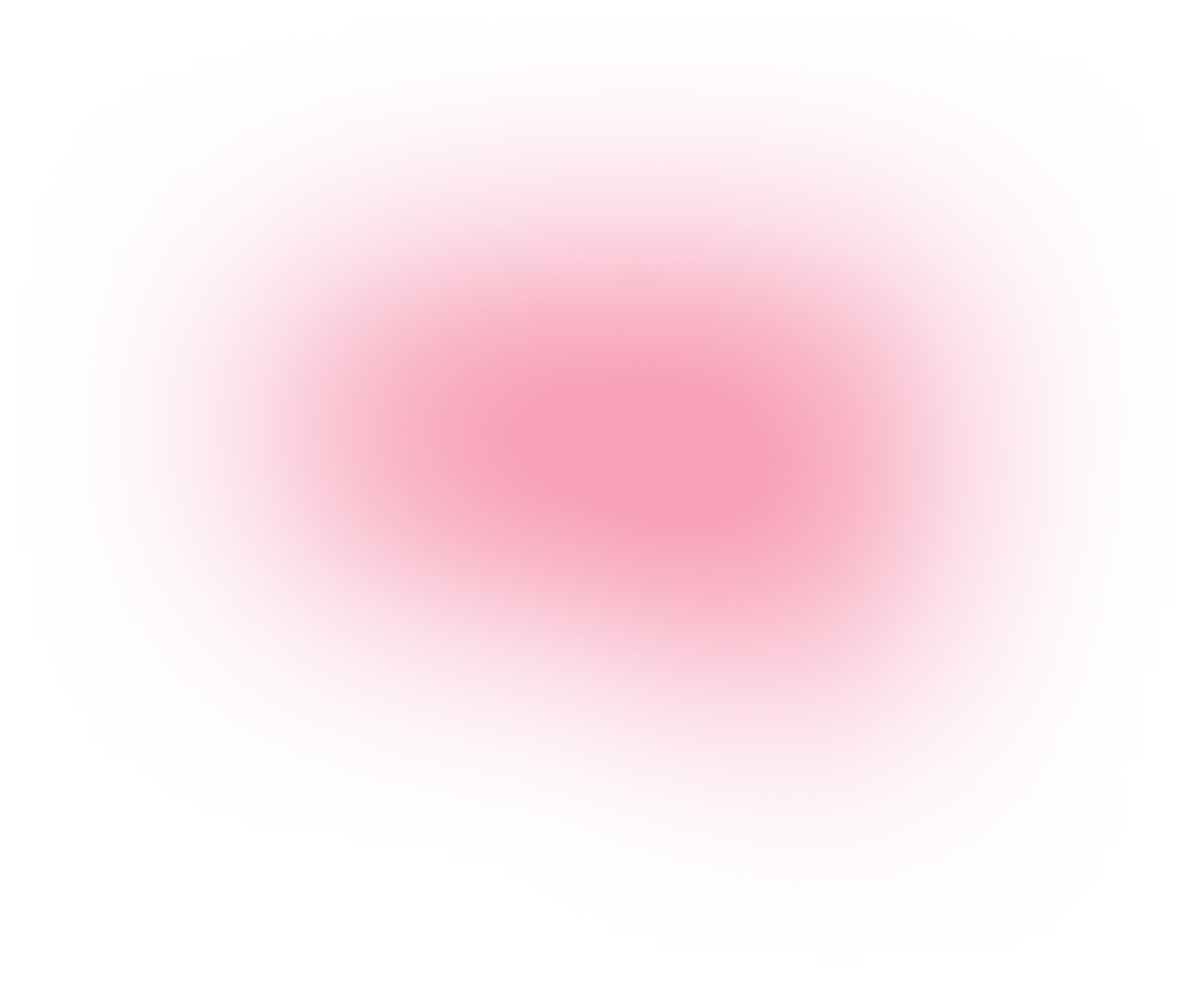 Connect

with

great

funds

you can market
to LPs in your region
What's the difference between an advisor and an
Arbour Partner?
Experienced, dedicated, determined? Strong relationships with LPs and a firm grasp of your region's culture, clients and processes?
You're more than just a great advisor. You're an Arbour Partner.
A capital raising advisor
Often works with many clients at once
An Arbour Partner
Understands that

deep relationships

lead to successful outcomes
A capital raising advisor
Often works across regions

 
An Arbour Partner
Focused with a firm grasp of their region's
culture, clients and processes  
A capital raising advisor
Hard working, but often working alone
An Arbour Partner
Plugged into an

extensive network

– both with other advisors and fund managers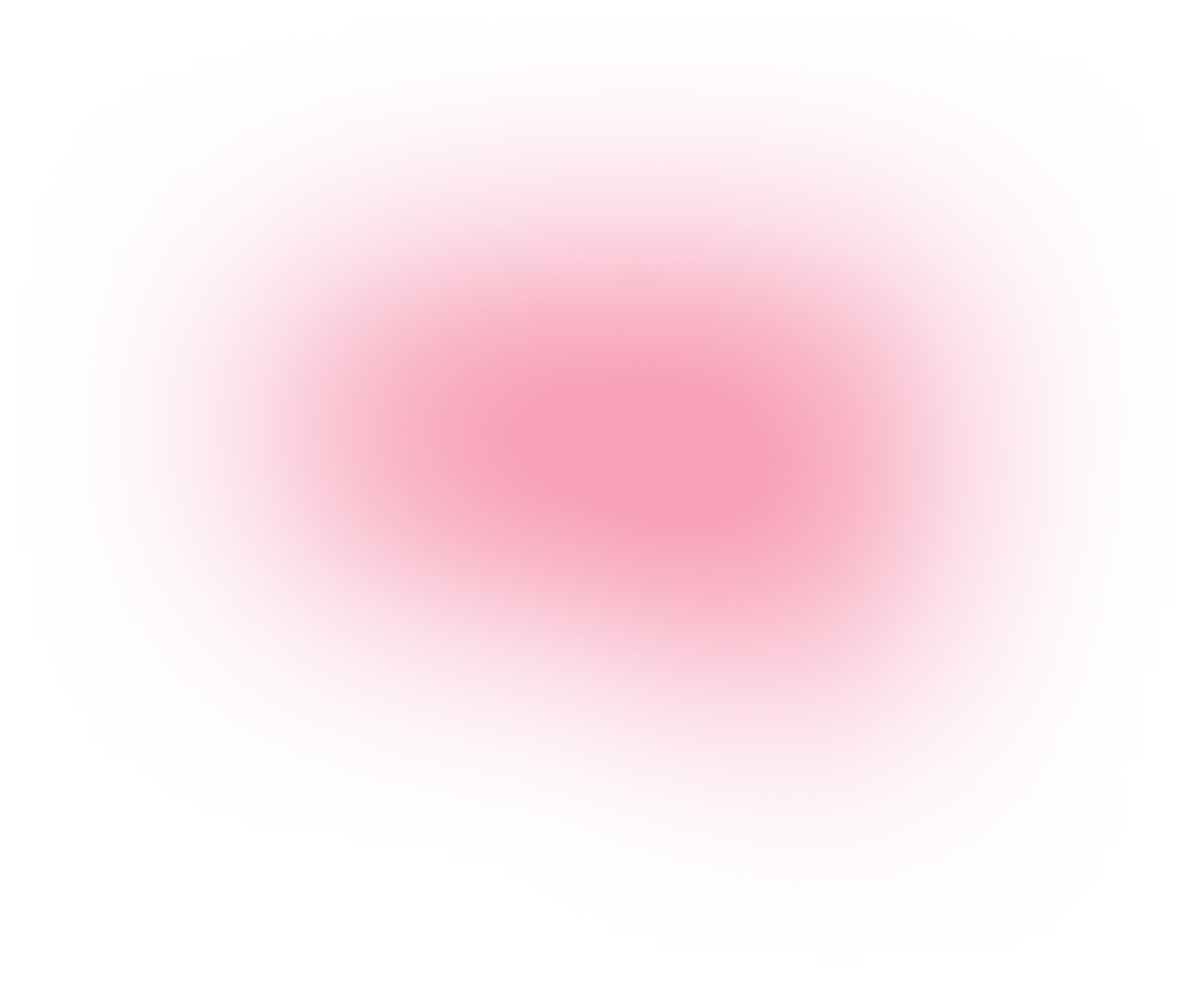 Why should I become
an
Arbour Partner

?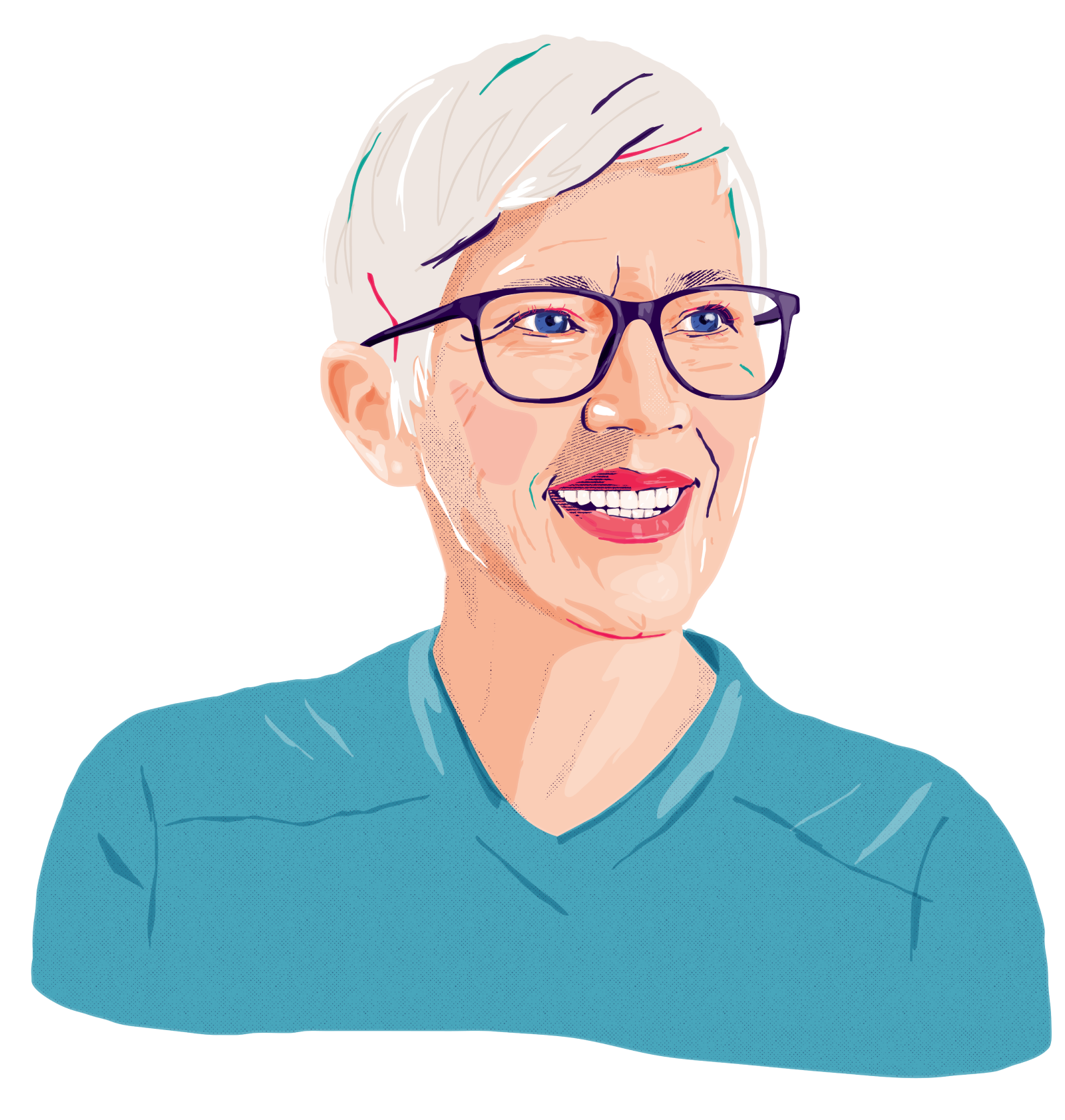 Because we can
improve your capital-raising

potential

With contacts around the world and a deep understanding of the alternatives market, we continue to originate larger mandates for our Partners.

That means you get to bring larger funds to larger LPs. And because we take care of the admin, you can spend your time closing deals with investors.
Because you're
our client

, not our employee

You're a VIP client. We respect your independence, and your relationship with Arbour won't affect any mandates you've acquired on your own. You work with Arbour's fund managers when it works for you and your LPs.
Because you
work with who you want

, when you want

We don't allocate funds from on high. You must believe in the manager you are representing – you need to know in your heart that their fund can deliver for your LPs. If you don't get that feeling, you can't truly be their ambassador.
Because our infrastructure
removes stress and complexity

from the fundraising process

You maintain your independence, but you're also part of the Arbour family with all the support that entails.

We are committed to the latest standard and digital processes, and we are highly efficient. Everything is taken care of behind the scenes, from road shows to regulatory approval. With minimal admin, you're free to focus on the mandates that make a difference to your business.

Benefits of the Arbour Digital Platform
Because we
promote fair fee sharing
Our Partners are rewarded for their hard work.
Remember, we don't allocate funds – you work with the funds you believe you can sell in your markets. You should expect a material improvement to your overall compensation.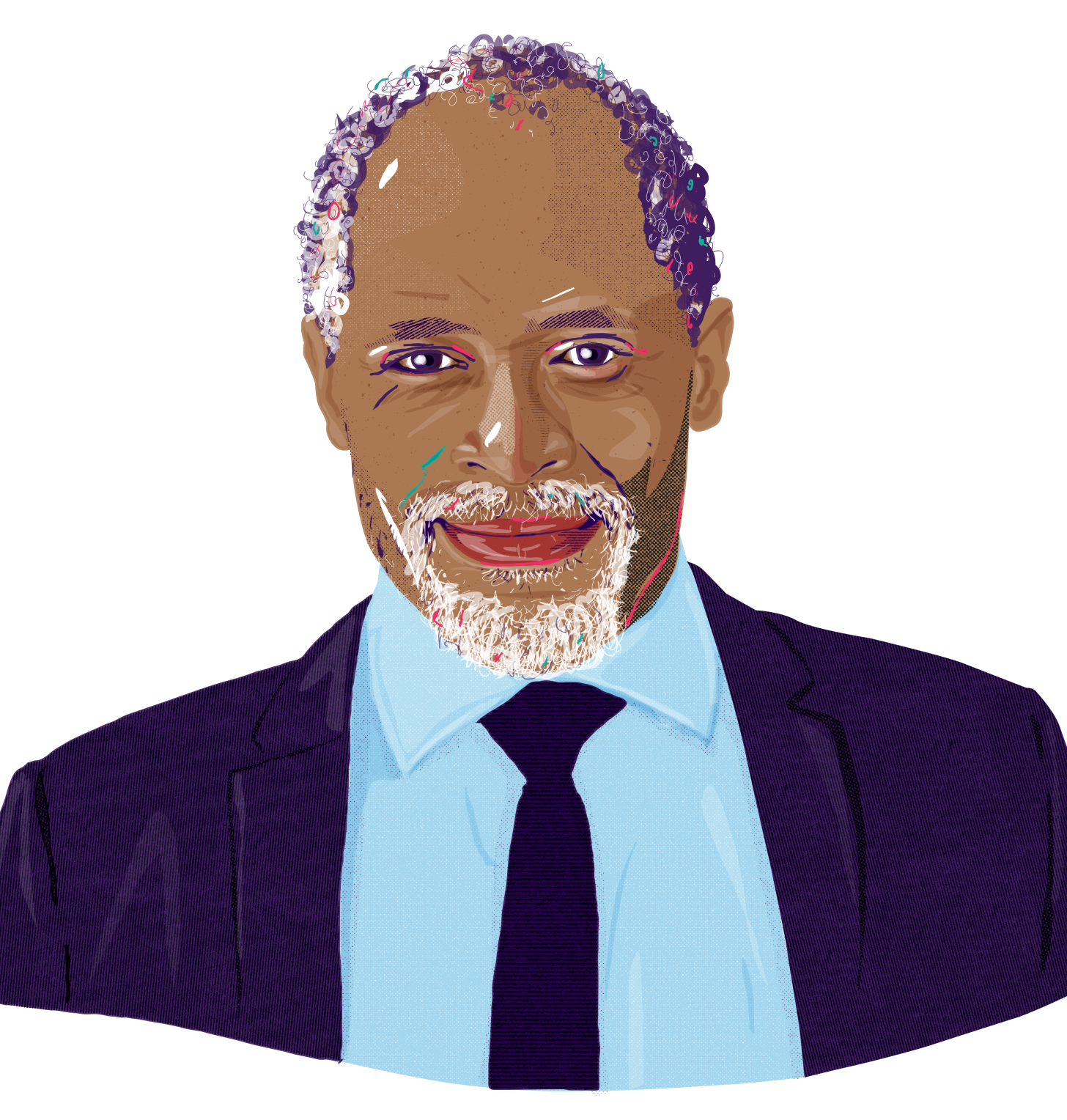 How does
Arbour

meet the challenge of shifting regulations?
Fully regulated marketing process

for alternative investment funds via the:
FCA (UK)
BaFin (Germany)
Full passports across most European countries (BaFin)
With the ability to do fully regulated marketing in Switzerland, the US and core Asian countries
Your concerns are legitimate…
The regulatory environment has changed drastically with Brexit and the new European directives for cross-border marketing.
…but we've got this covered.
Arbour Partners can market managers in all major financial markets in Europe (incl. UK and Switzerland), the US and Asia.
If you aren't personally regulated or only regulated locally and can't market across borders, we'll stand with you. Extensive research and a proprietary technology system keep us all – Arbour, our partners and fund managers – up to date with international and local regulations.
What's the next step to becoming an
Arbour Partner

?

If you are well connected and have the expertise, dedication and determination to become an Arbour Partner, we want to hear from you.