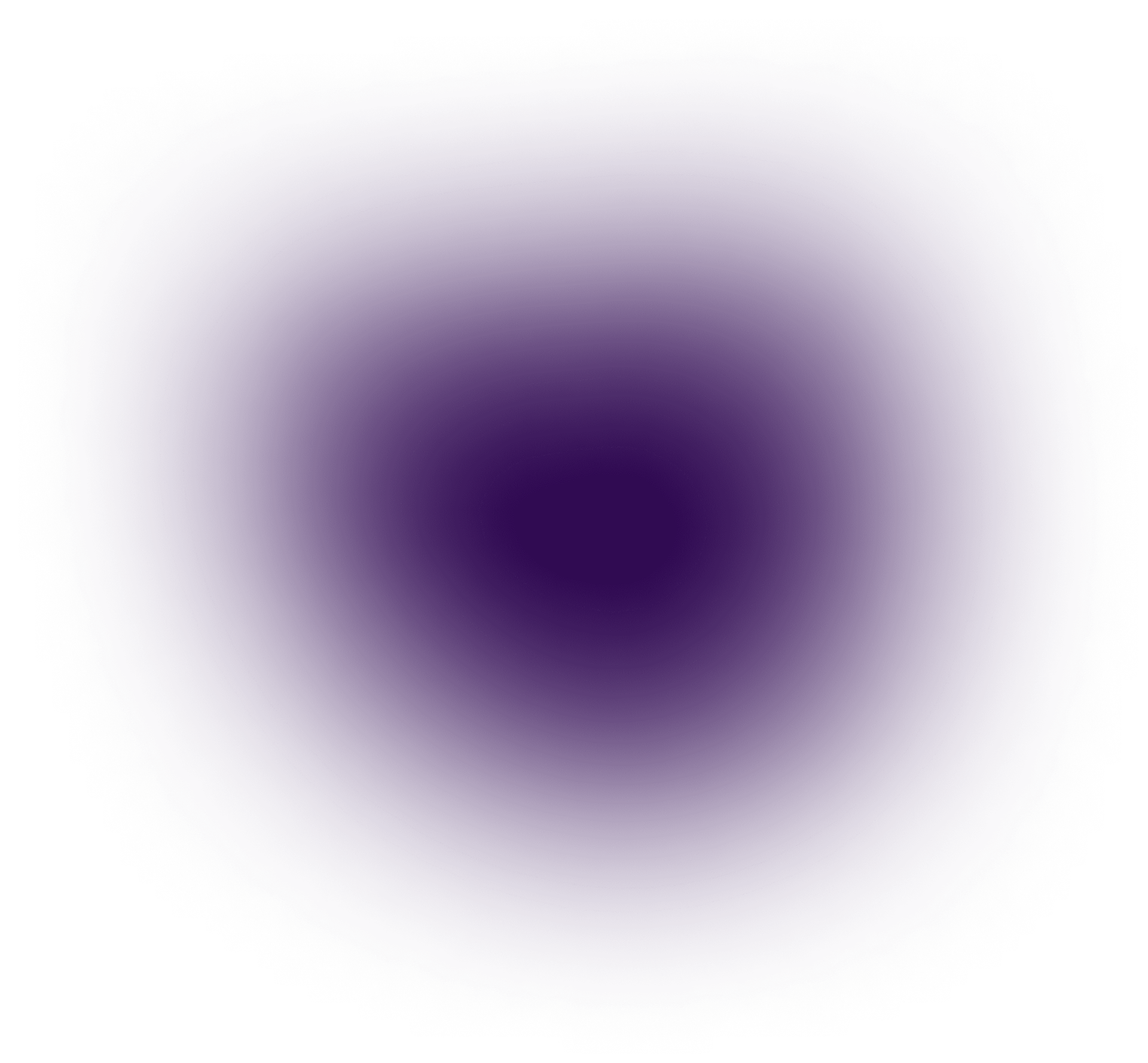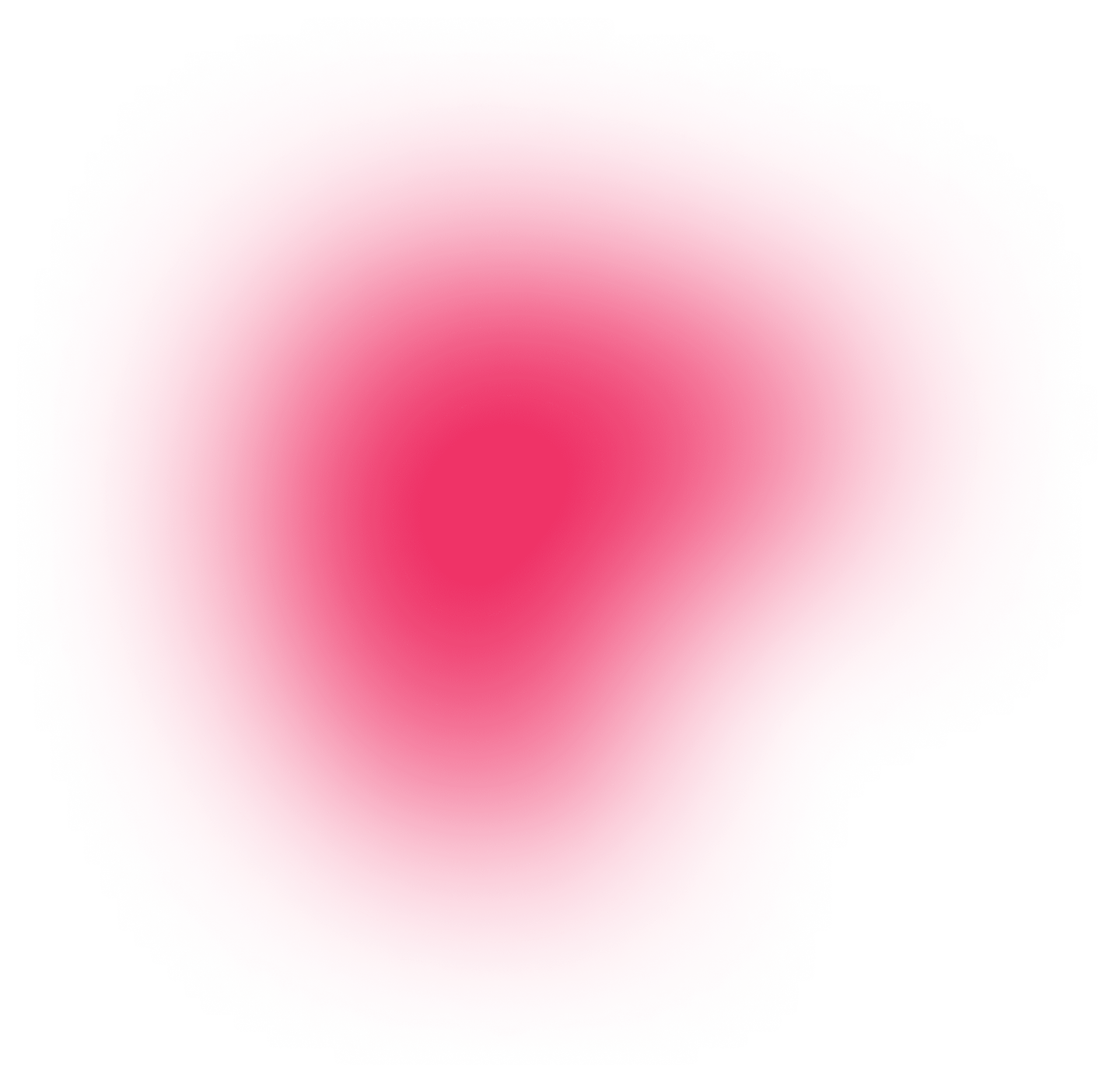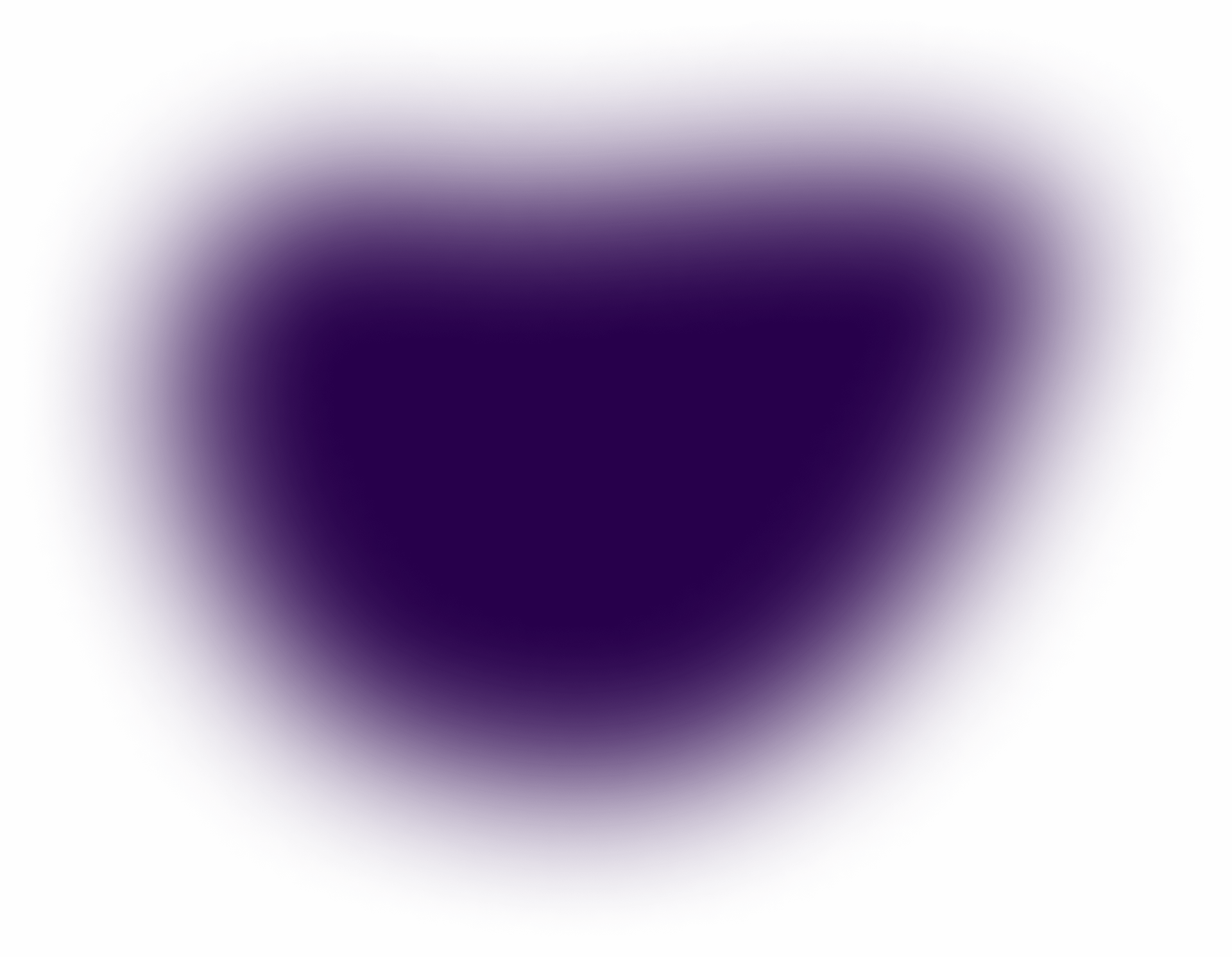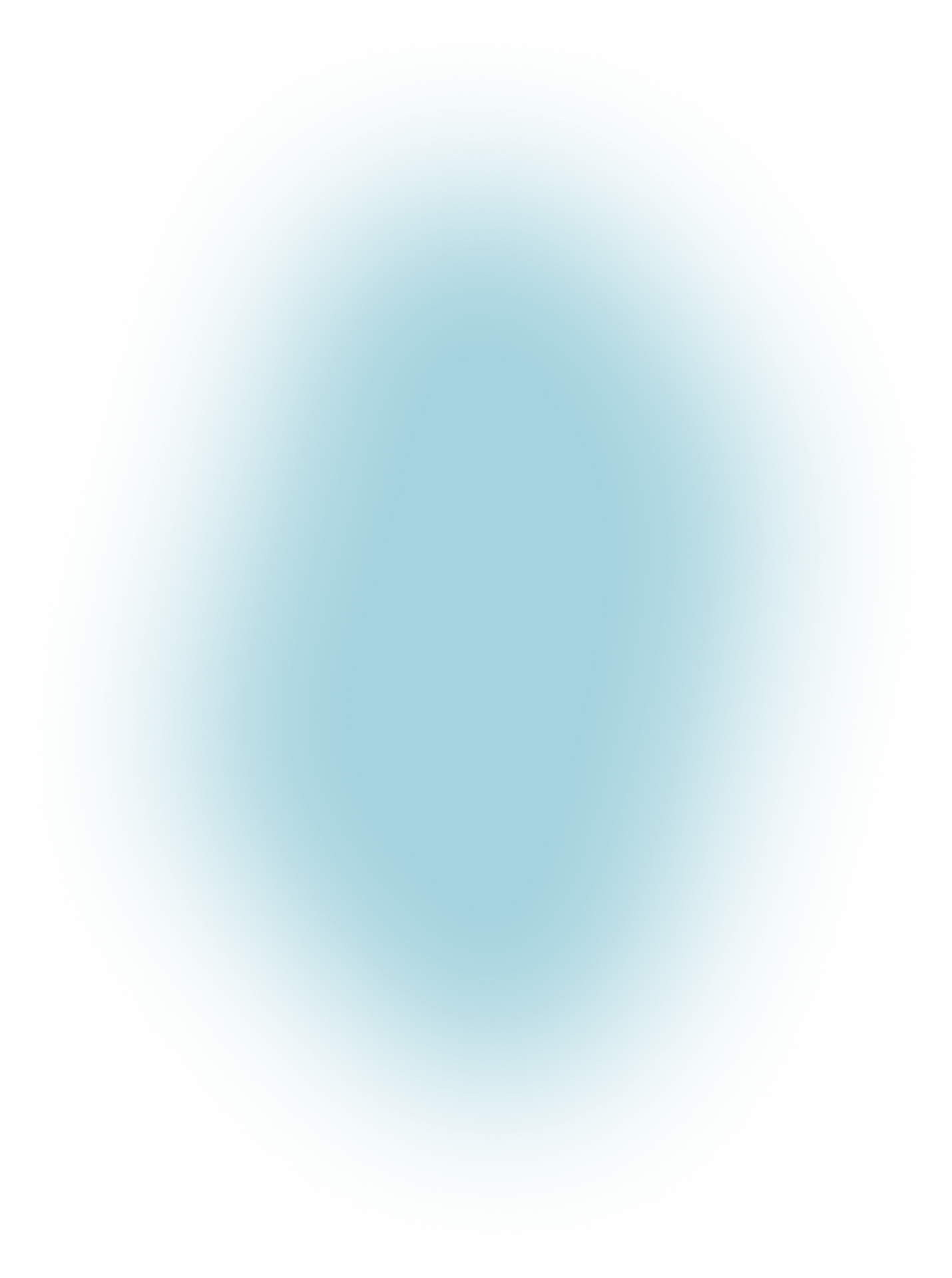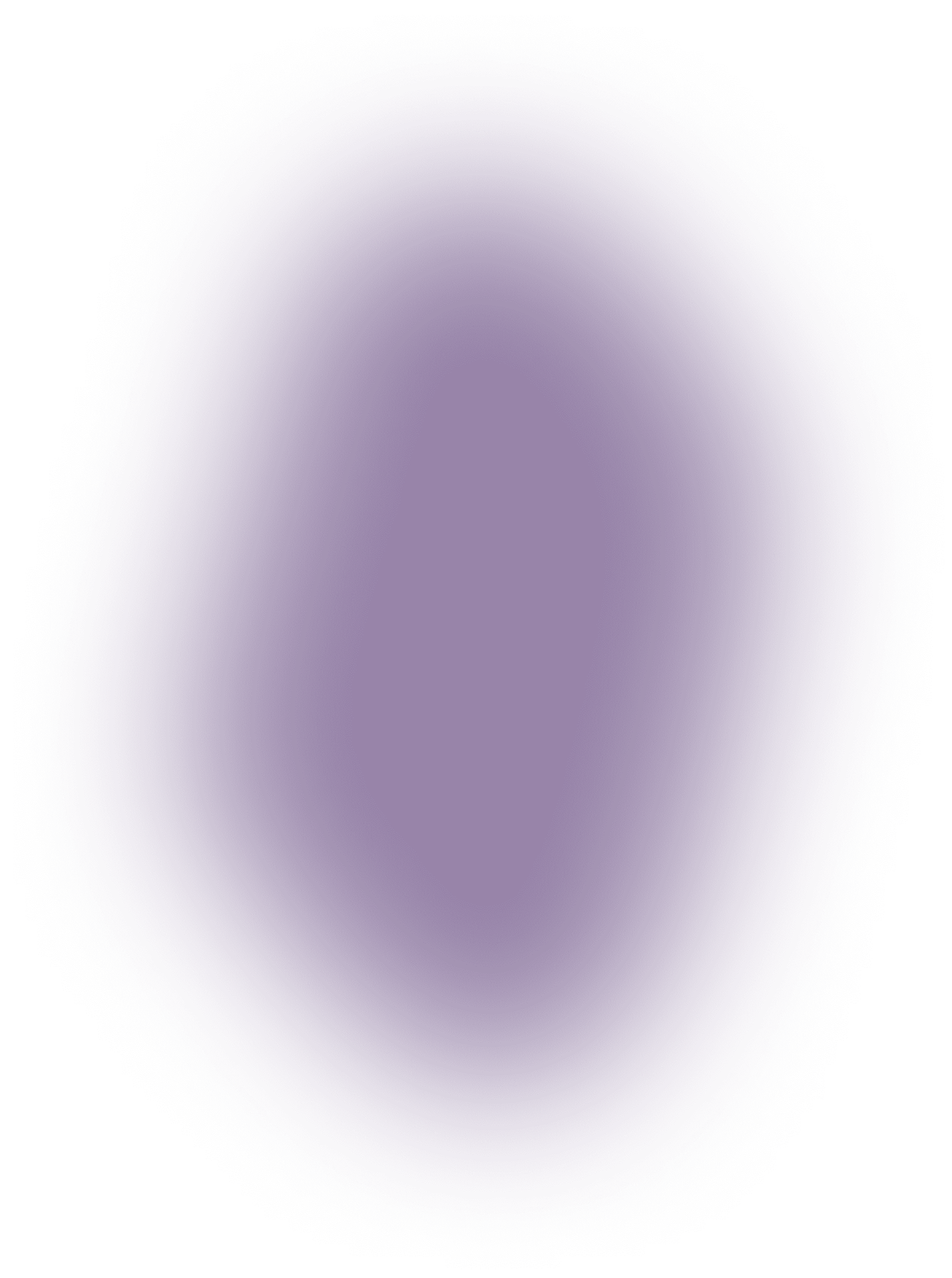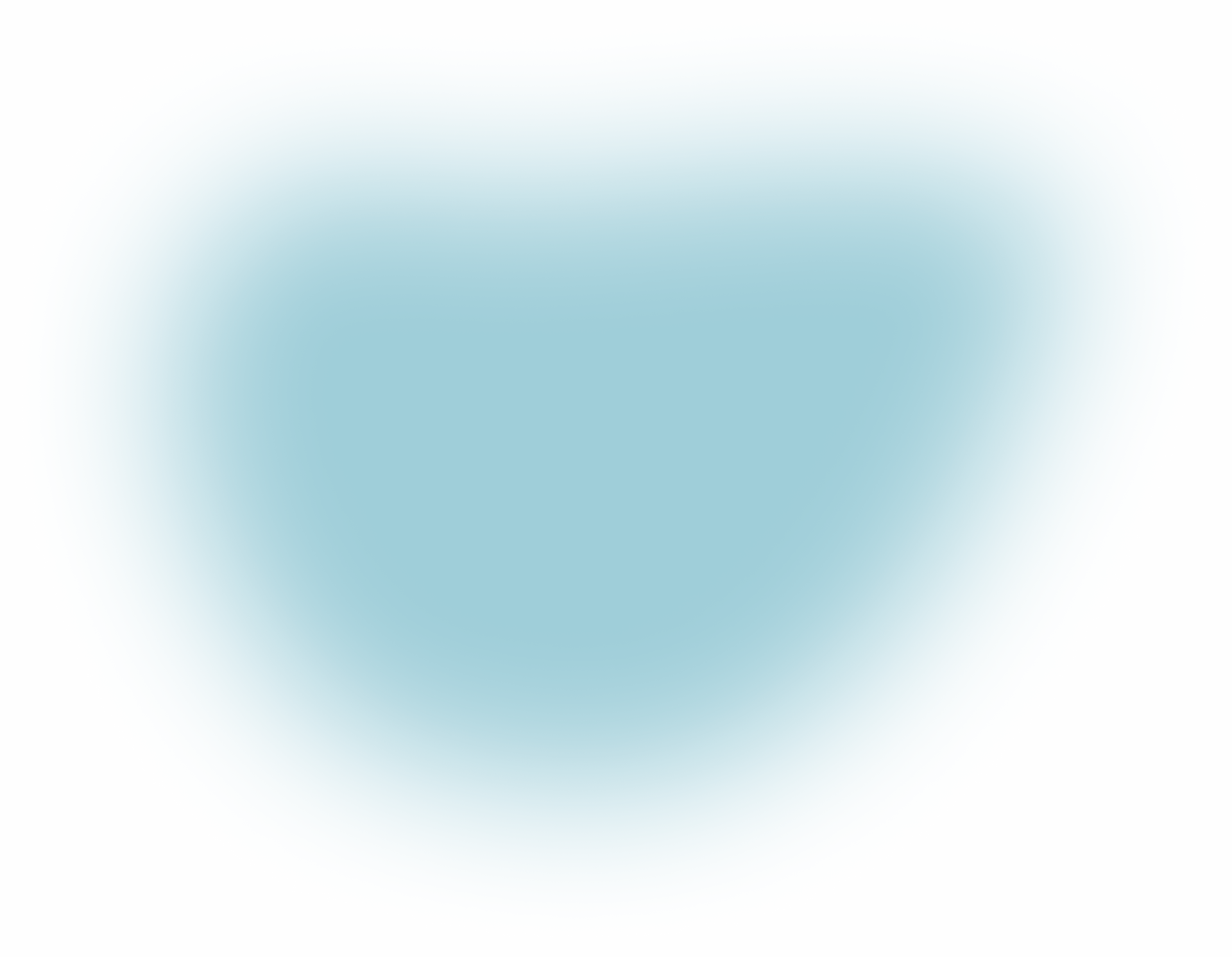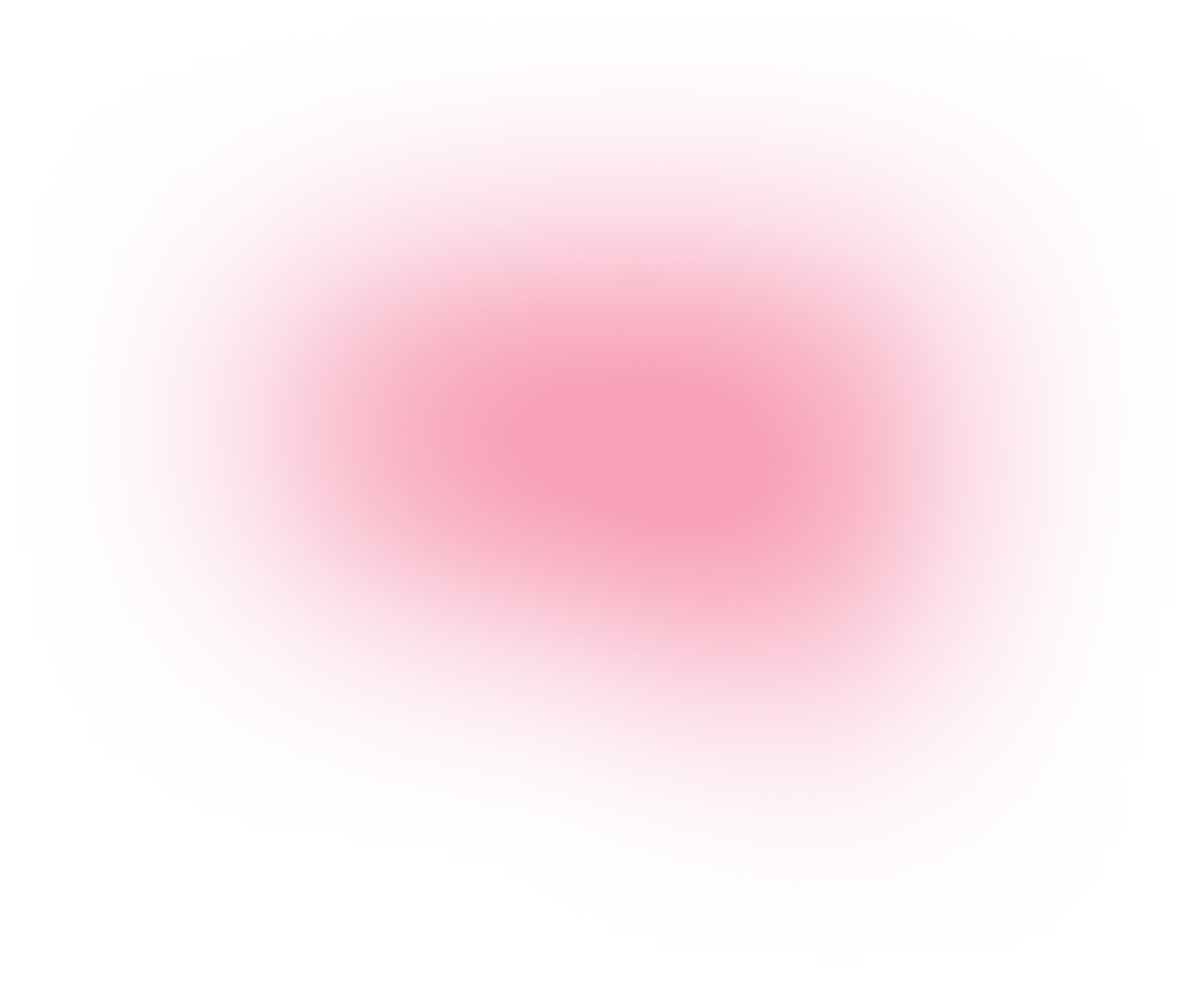 Where

alternative managers

work with

local advisors

for a

smarter

fundraising experience
For Capital Raising Advisors
Access a selection of asset managers you can bring to your LP contacts.
What's the difference between an advisor and an Arbour Partner?
For Fund Managers
Arbour is the gateway to experienced, dedicated advisors focused on where you want to raise capital.
Why is an Arbour Partner right for my fund?
For Investors
We are dedicated to your goals throughout the investment cycle – from primary allocations to secondary sales.
How do we help you work with the best managers and advisors?
Focus on
making a
difference
Successful fundraising is about more than just great connections – we need to reduce the friction and focus on what matters. That's why we offer a comprehensive administrative set-up, digital platform and operational support.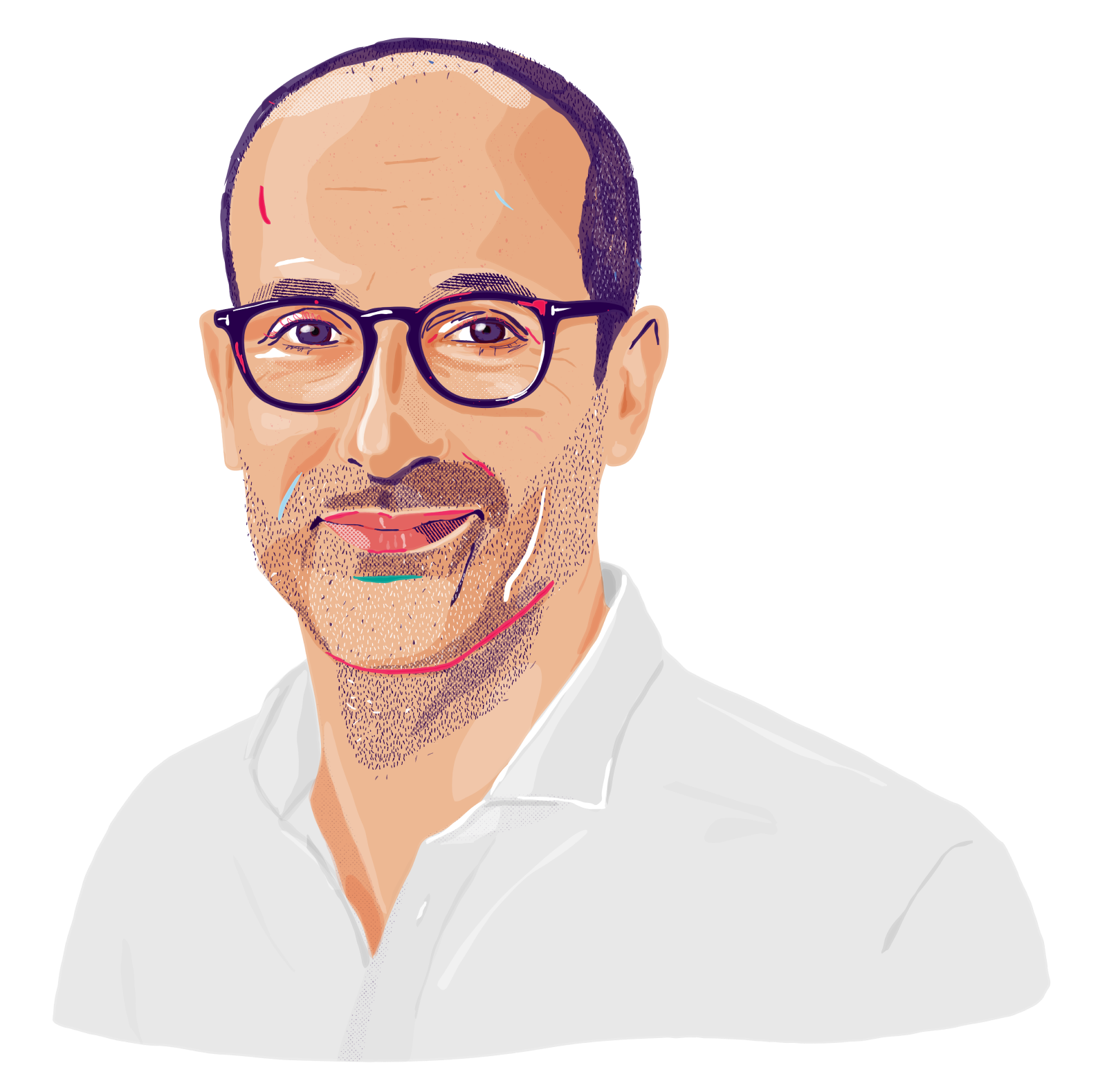 Let us handle
regulatory
approval
Keeping up with shifting regulations can be a drain on resources.
We provide full – always up-to-date – regulatory approval across Europe, the US and Asia, for fund managers and advisors.