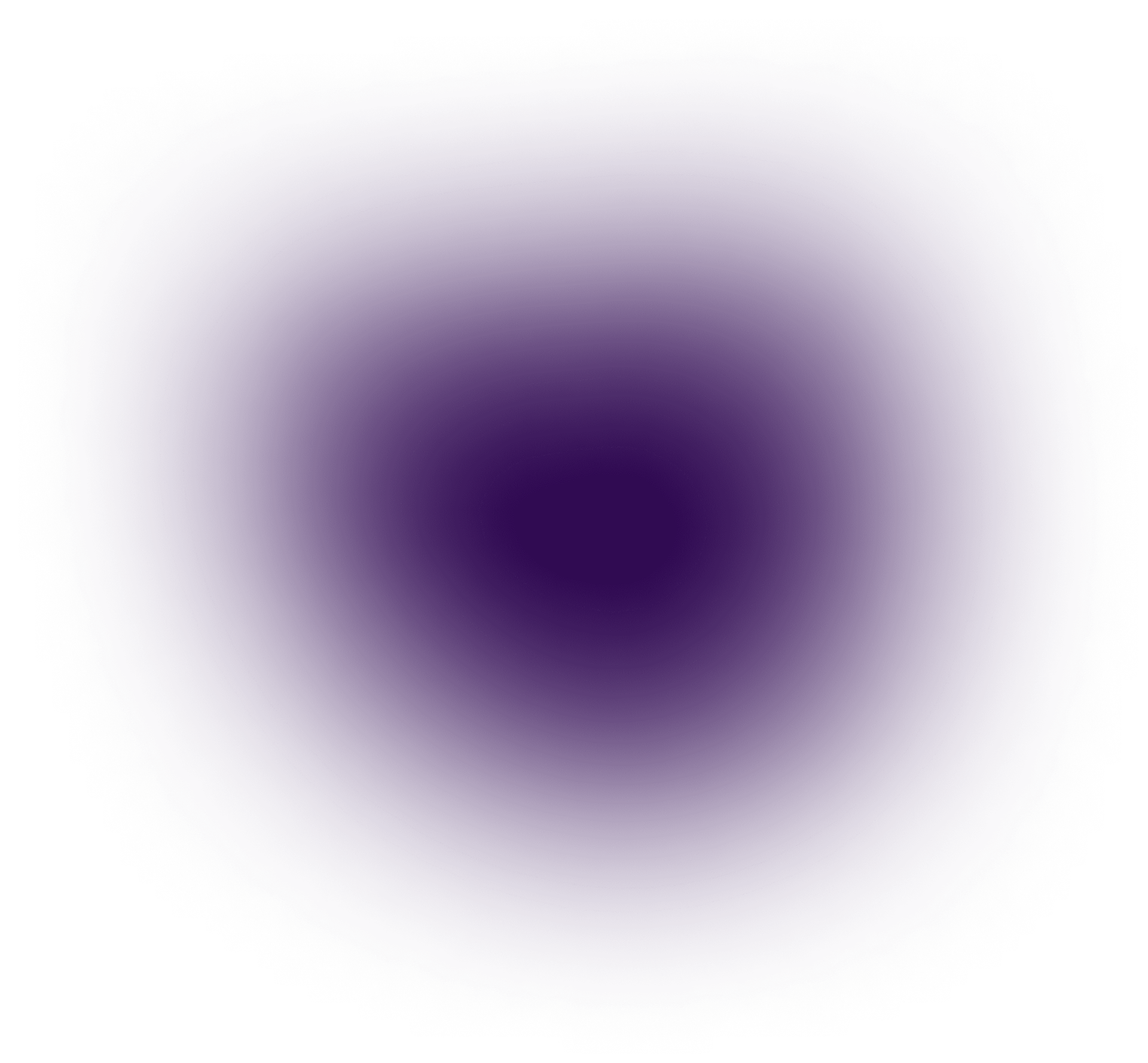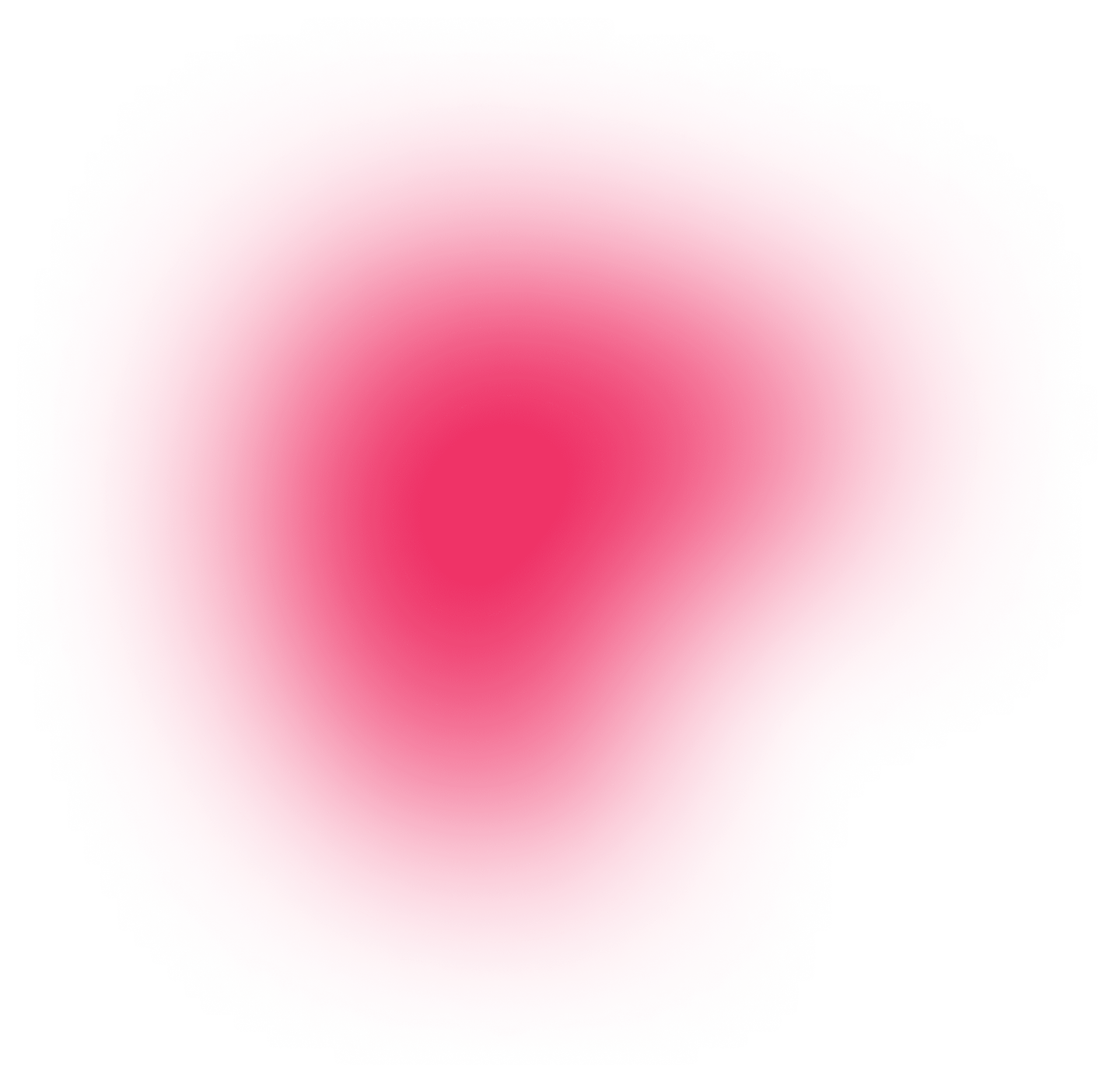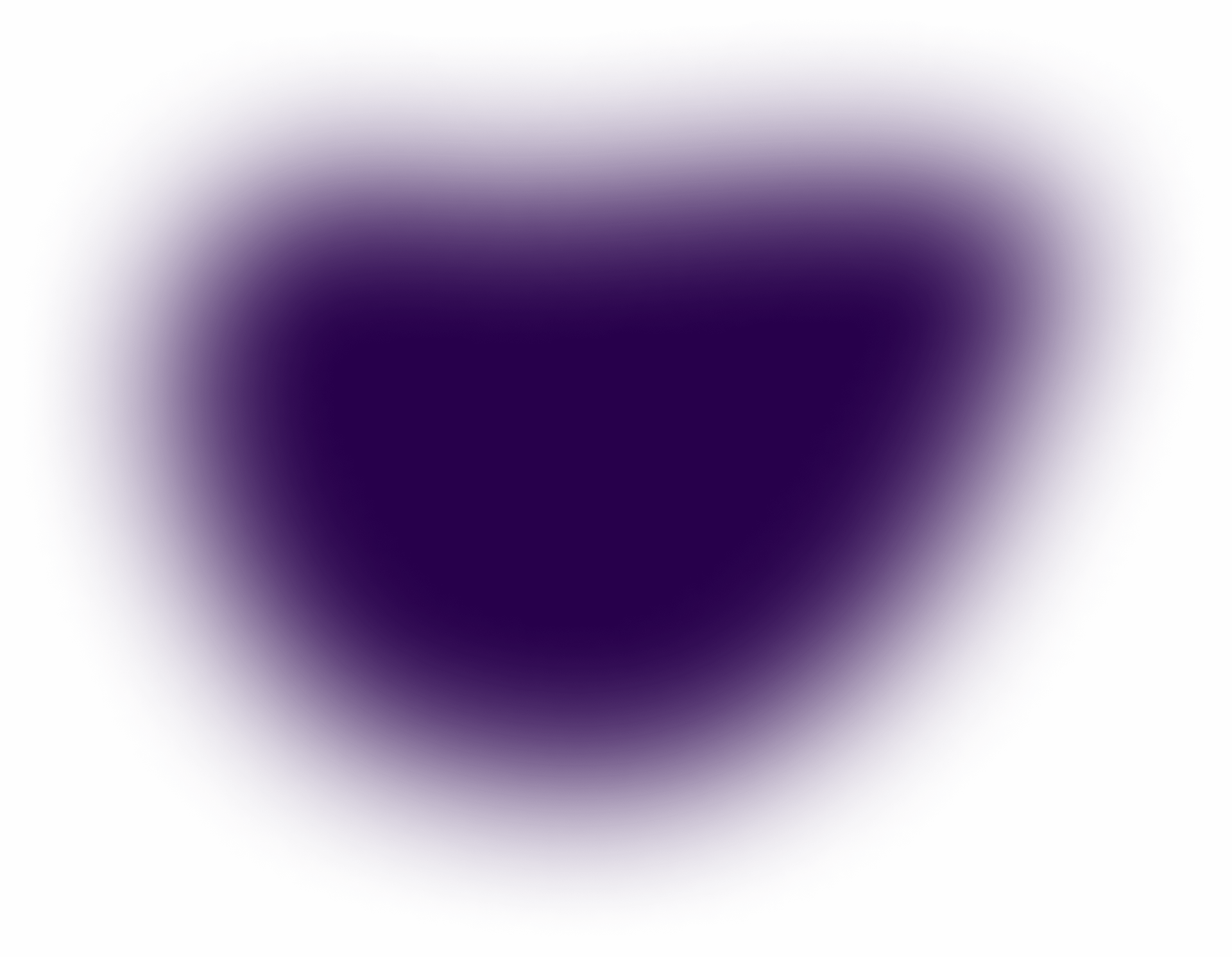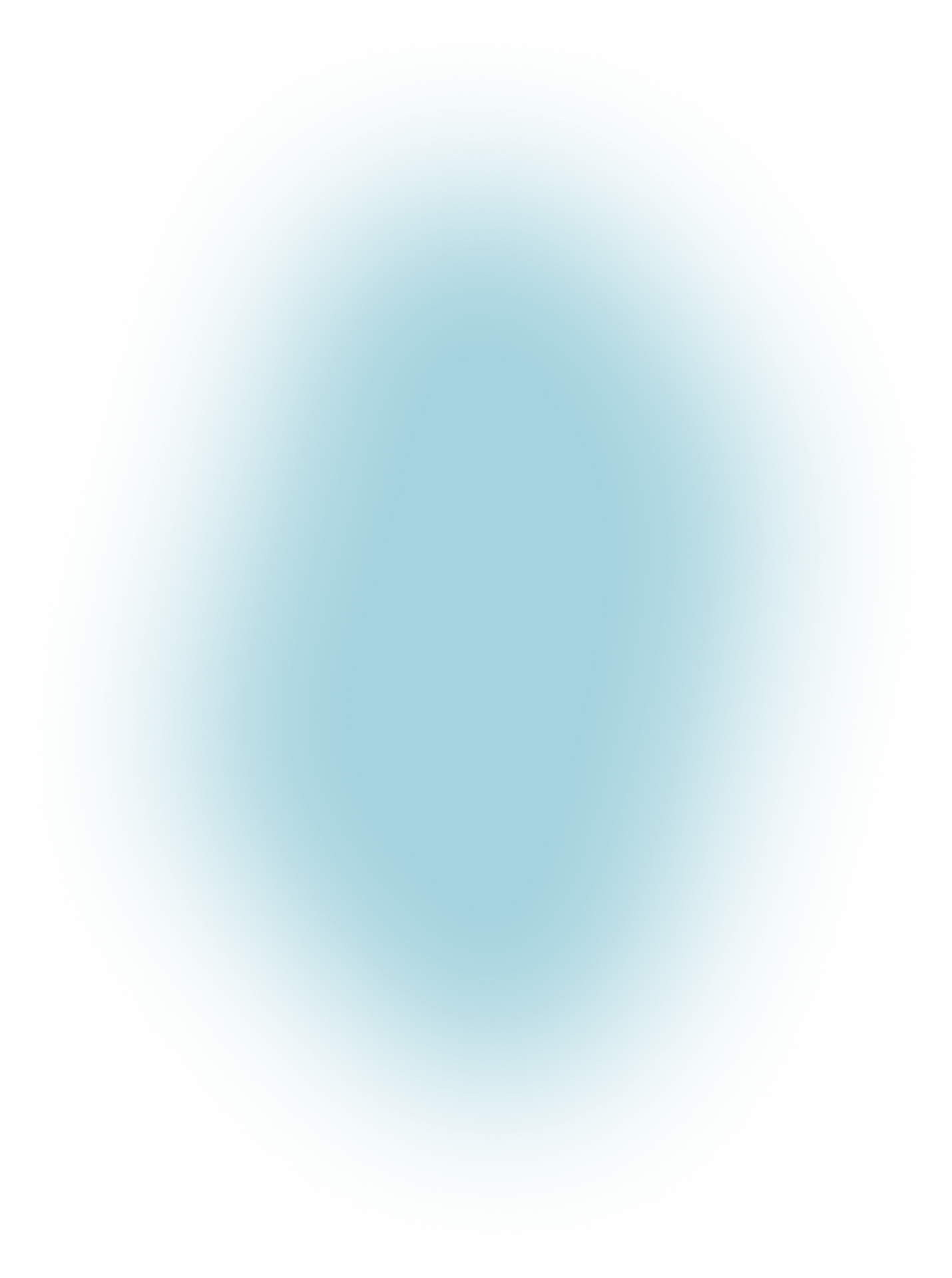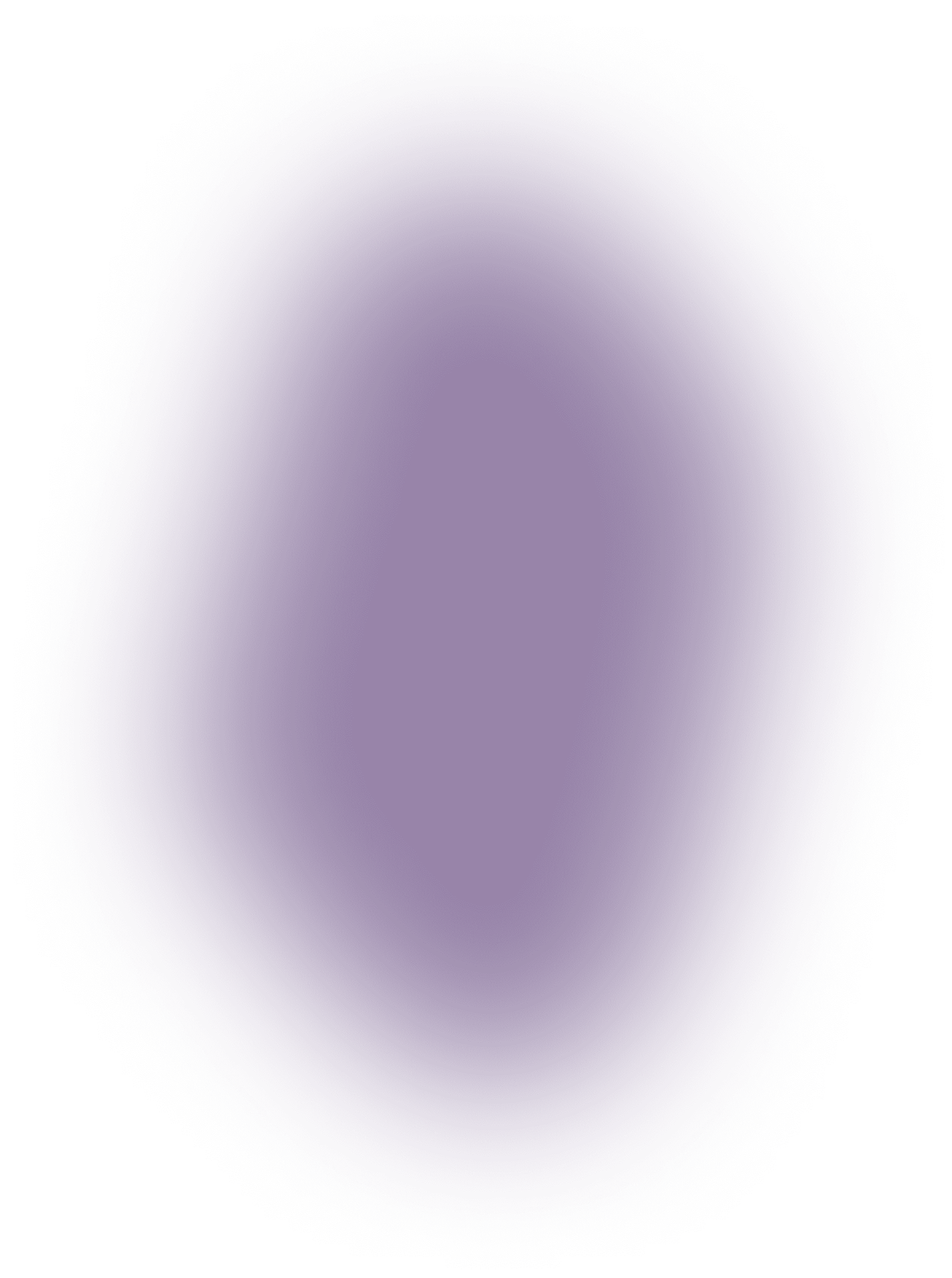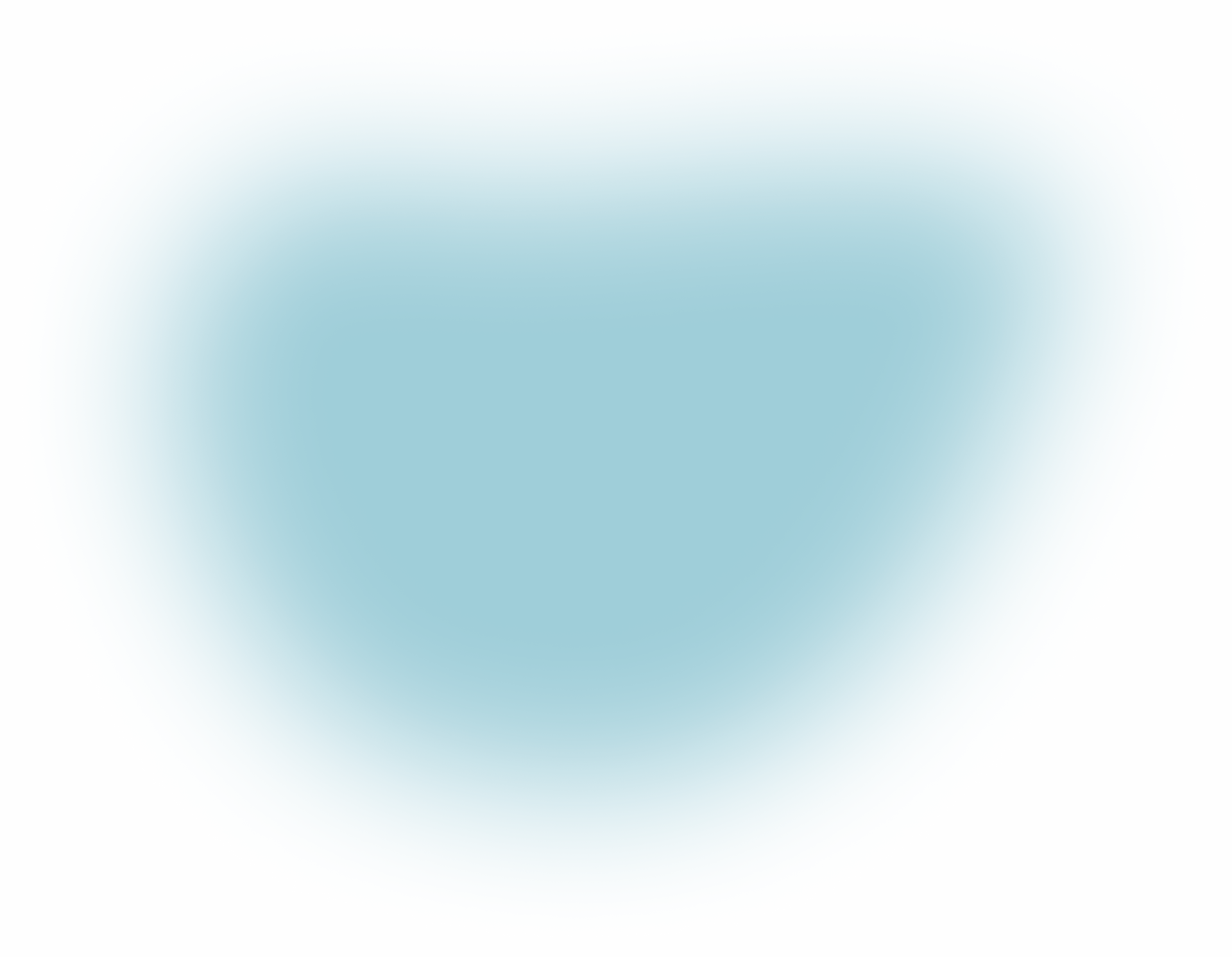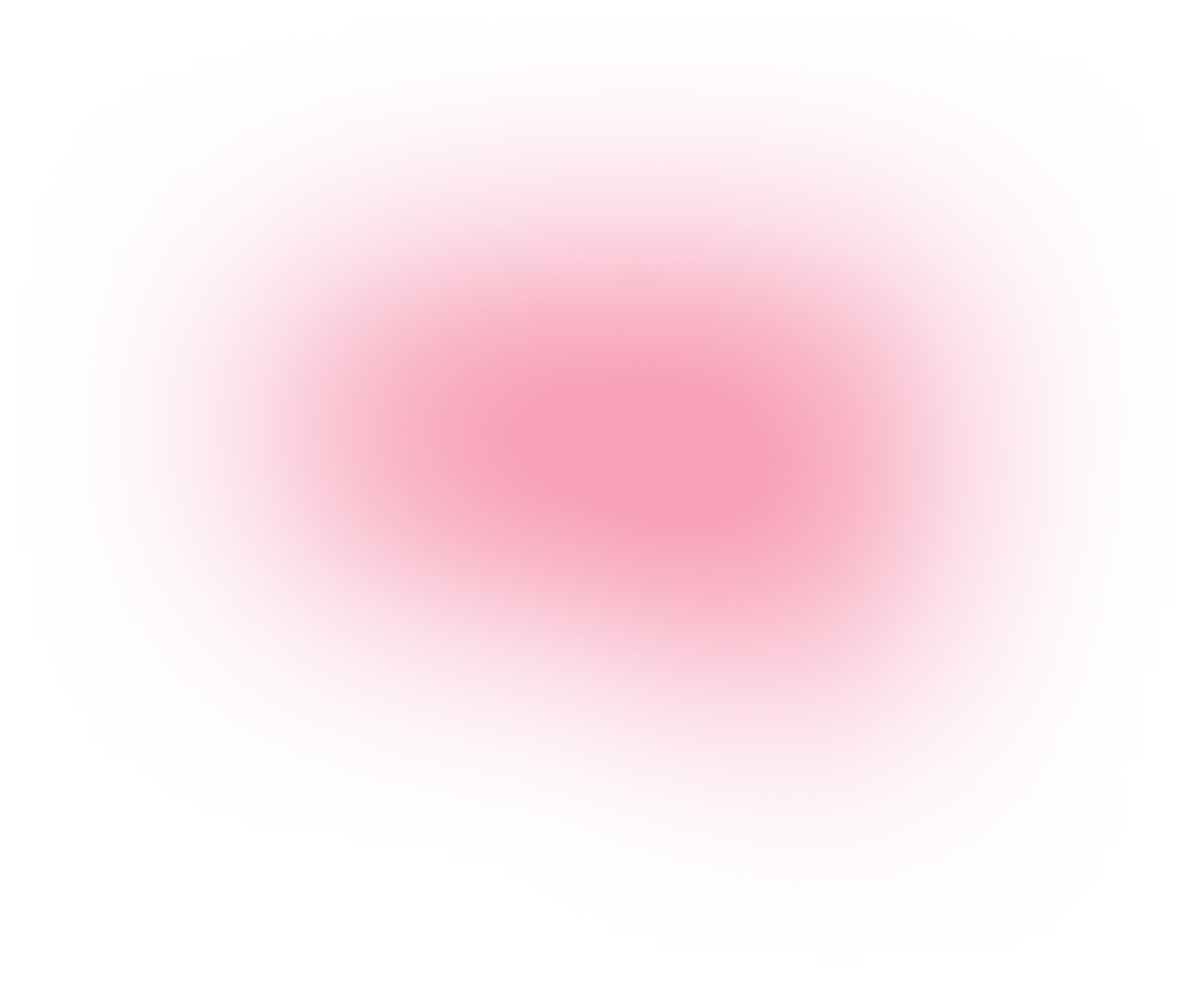 Stand for Excellence Stand Together
$1.8

billion

Capital raised via Arbour network during last 24 months

28

countries

with LP Coverage

Fully regulated

We offer fully regulated fundraising across Europe and beyond
Arbour is where talented and dedicated people enhance their fundraising activities.
We marshal relationships, support the fundraising process, and drive success for Arbour Partners, managers and investors. We only work with experienced partners who can make a difference for managers, LPs and, of course, themselves.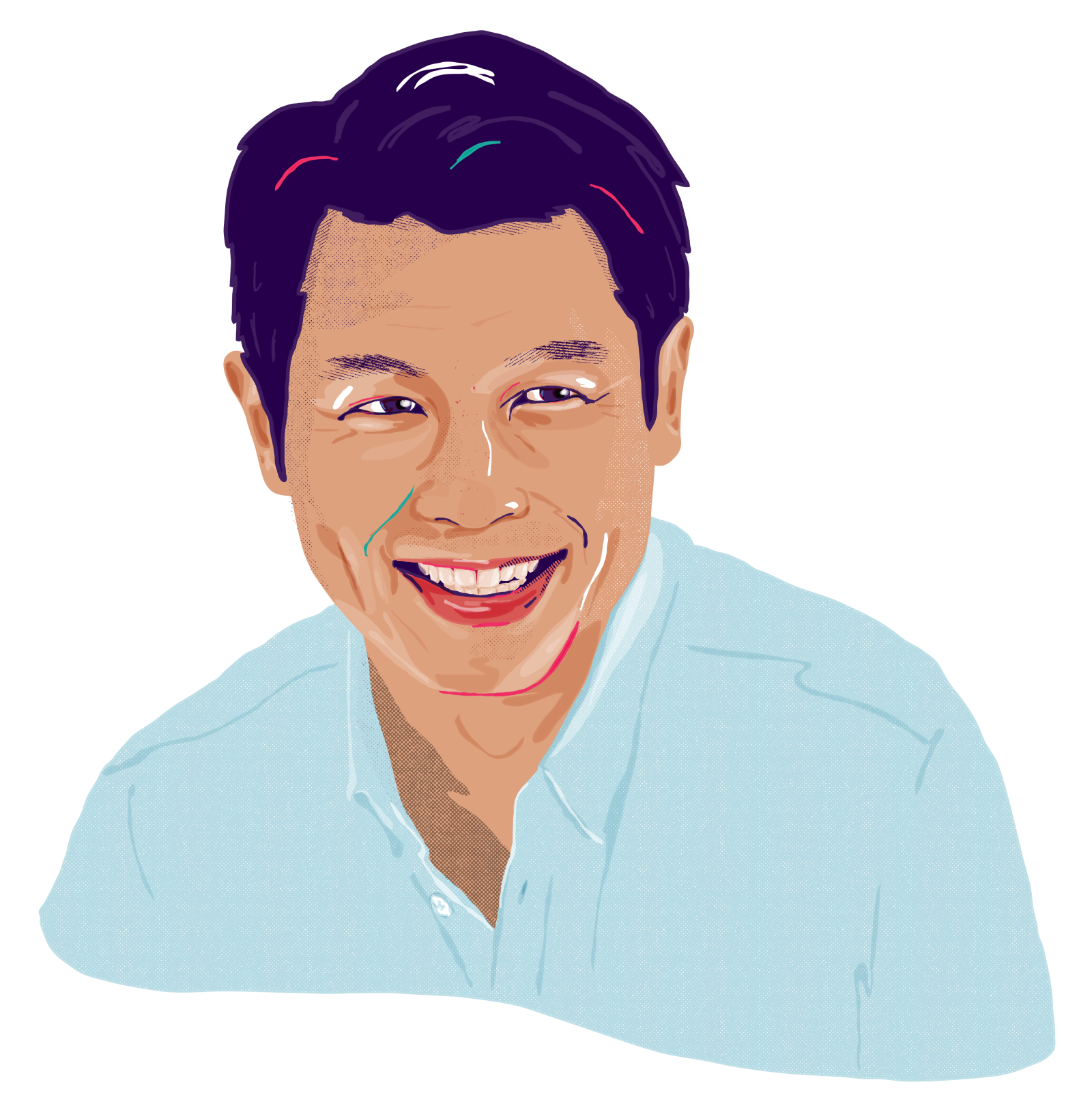 Everything we do is built on relationships – the true drivers of success in our business.
Fund managers and Arbour Partners work together when it's right for them. Our Partners must believe a manager's fund is what LPs in their region are looking for. The Arbour platform then supports this relationship throughout the fundraising process.
When Arbour, Partners and managers stand together, great things happen.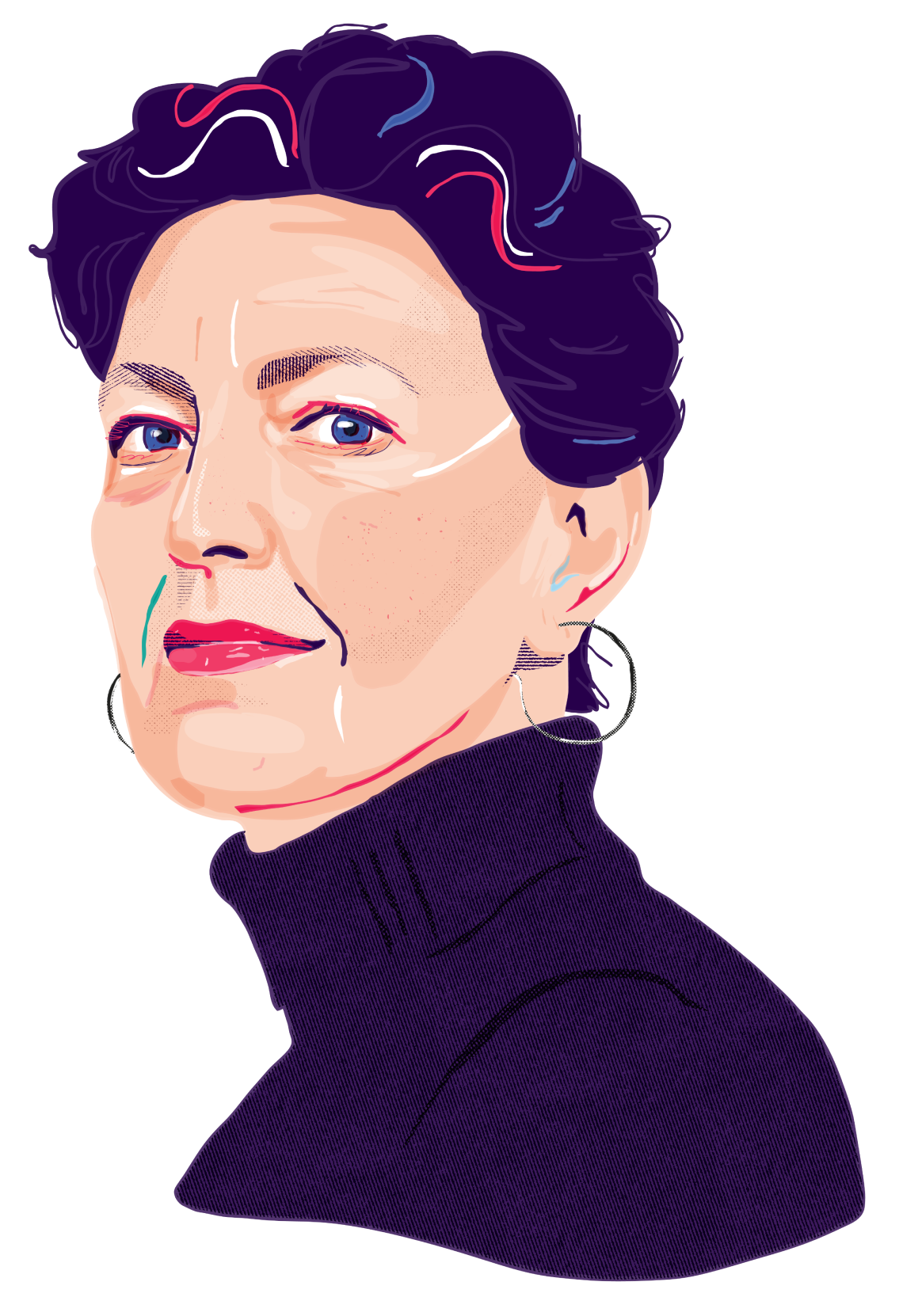 We optimise all stages of the sales process
Behind the scenes, our in-house Digital Platform allows agents and fund managers to focus 100% on the relationships that make great things happen.
One-time onboarding
Whether you're a manager or an agent, contractually onboard just once to open the door on a world of opportunities.
Regulatory approval
For managers, we make sure you have a fully regulated market process across Europe, the US and many parts of Asia and the rest of the world.
Meanwhile, we make sure our Arbour Partners stay ahead of any regulatory changes in their regions.
The digital


Arbour

platform
Our in-house digital platform is all about collaboration
Partners are immediately informed of new funds on the platform
All regulatory confirmation for marketing materials is contained in one place
On-demand marketing content and investor tracking
An efficient process for placement fees, optionally including hedging & currency trades
Arbour is led by James Newsome and Till Tolksdorf.
James Newsome
James is the CEO and founder Arbour, and oversees strategic decisions. He has been working in global markets and alternative investments for 20 years. Prior to founding Arbour Partners in 2010, James led fund development at Merrill Lynch's Alternative Investment Group in London from 2000-2009. At Merrill Lynch James designed, originated and placed mezzanine funds, loan funds and other alternative asset programmes for global institutional investors, achieving a series of market firsts. James holds a BA from the University of Sussex and an MBA from The Wharton School at the University of Pennsylvania.
Till Tolksdorf
Till is the Managing Director of Arbour and is responsible for client onboarding, the management of the Arbour Partner network, as well as operations and regulation. Till joined Arbour Partners in 2016. He had formerly been a Member of Management Board (Vorstand) of the BaFin regulated German ProCredit Bank in Ecuador where he was responsible for Private Banking, Retail Banking and Human Resources. Till has five years' experience in Banking in Eastern Europe, Africa and Latin America. He holds a Diploma in Political Science at Freie University of Berlin where he specialized in international financial markets and labour markets.